Behaviour Interactive is developing a mobile Game of Thrones strategy game
HBO is partnering with game developer Behaviour Interactive — the team behind Middle-earth: Shadow of Mordor and Halo Wars: Definitive Edition — to develop an all-new Game of Thrones strategy game for iOS and Android mobile devices. The game will be free-to-play and is being developed alongside Chinese developer and publisher GAEA Technology, the better to appeal to an international market. GAEA is behind Gwent: The Witcher Card Game and Rise & Rule: Four Kingdoms, another mobile strategy that looks like it rips off borrows from Game of Thrones already.
According to Behaviour Interactive CEO Rémi Racine, the people at Behaviour are "ardent fans" of Game of Thrones, which will hopefully translate into an experience that will please all the ardent fans who will play it. Meanwhile, GAEA CEO Yanzhi Wang said that his team is "excited to team up with Behaviour Interactive…[W]e aim to provide fans and gamers worldwide with an extensive Game of Thrones adventure on mobile devices."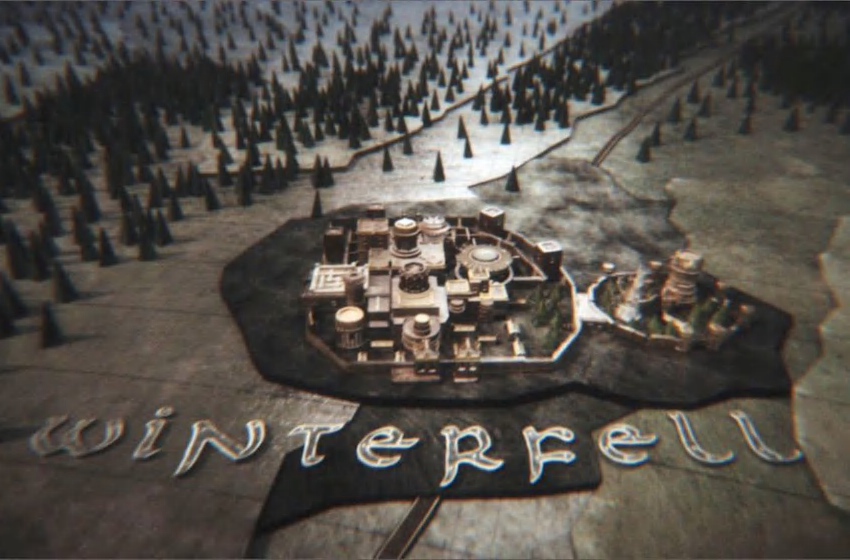 Jeff Peters, HBO's vice presiden of licensing and retail, is also into it:
The Game of Thrones fan base is highly engaged and stretches across all corners of the globe. Our job is to give those fans engaging new ways to immerse themselves in the world of the show, and we're excited to see what innovative ideas Behaviour brings to the table.
This new game is still in development, and has neither a title nor a release date as of yet. But if you want to play a Game of Thrones videogame right now, you have options. On the mobile front, strategy game Game of Thrones: Conquest is available for both iOS and Android. There's also Telltale's episodic Game of Thrones adventure game, which is available on both console and PC. Play this if you want to run afoul of Ramsay Bolton at just about every turn, dying horribly each time.
To stay up to date on everything Game of Thrones, follow our all-encompassing Facebook page and sign up for our exclusive newsletter.
Watch Game of Thrones for FREE with a no-risk, 7-day free trial of Amazon Channels
h/t Dual Shockers